OCTOBER HALF TERM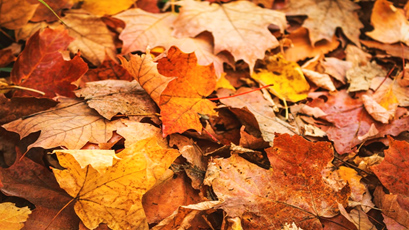 October Half Term is always a welcome break for students. The shock of being back at their school desks after a sunny summer holiday mixed with the evenings drawing in requires our young people to recharge their dwindling batteries to motor them through to Christmas. However, for busy parents, the thought of organising activities can fill you with dread.
Here at The Organisers, we like to look at all the exciting activities available to keep your young people occupied and having fun. Simple things like kicking through the crisp golden leaves and collecting conkers in the great outdoors followed by a cosy supper to a day out at a theme park to completely wear them out from all the scream-inducing rides. Don't forget the 'Fright Nights' at the theme parks for those brave enough to join the ghosts and ghouls on the rollercoasters at these late night openings. There are some special events at Museums and shows to keep the whole family amused. Let The Organisers plan you some fun days and evenings out! Also, don't forget Halloween, Pumpkin carving workshops and parties to keep your little Trick or Treaters giggling. The Organisers can plan you a spook-tacular event at the wave of a wand.
You may be missing the sunshine and feel like a break away from life and the cooling temperature. The Organisers can help you plan your holiday and book your travel arrangements, accommodation and book activities for your trip.
For more information on how The Organisers can assist with arranging the perfect October Half Term do not hesitate to contact us on +44(0)207 078 7554or email team@theorganisers.com.