MACMILLAN WORLD'S BIGGEST COFFEE MORNING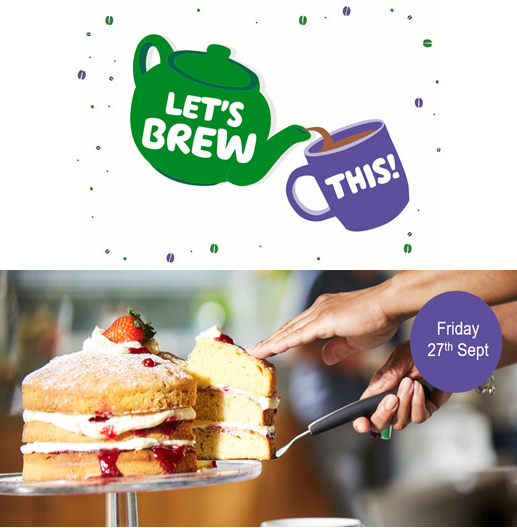 On Friday 27th September, Macmillan Cancer Support are once again holding the World's Biggest Coffee Morning and we at The Organisers will be enjoying a slice of cake with our coffee to help raise funds for this worthy cause again.
Sadly, most of us know someone who has been affected by cancer and Macmillan offer invaluable support and a lifeline to those facing a challenging time. The Organisers and our clients have supported this charity and we hope that you may consider treating yourself to a coffee and cake and making a donation to the charity.
Please use this link to find out more and make a donation: https://coffee.macmillan.org.uk/hm1