IS IT TOO EARLY TO MENTION…CHRISTMAS?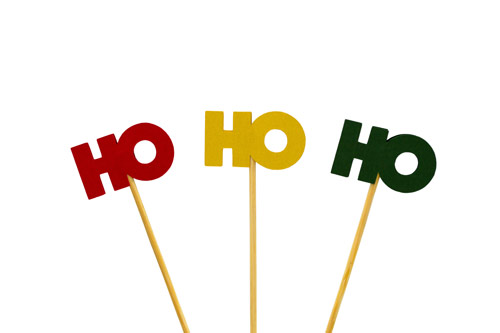 It may still be mild outside, but have you noticed that the leaves are starting to turn on the trees? We here at The Organisers have, and our minds immediately start to plan ahead for those sell out events at Christmas time and the party season as the evenings draw in and the months fly by.
For those of you with young children, they may have already started to compile their Christmas list and who better to hand it to for checking if they're on the naughty list than Father Christmas? Harrods popular Grotto opens from the 15th November to 24th December for those eager to get their requests into Santa's Workshop. Let The Organisers book your tickets and plan your family a day out to excite young and old alike!
If you don't believe in Father Christmas anymore but would like The Organisers to arrange you a Christmas Party, a Festive Dinner, Christmas concert bookings or company Christmas Event, do get in contact and our Elves in the office will help plan you an unforgettable occasion. Does the thought of decorating your seasonal home get your tinsel in a tangle? We can find you someone who will make your home look like a Winter Wonderland. Maybe you need some staff over the Christmas period to help you in your home? Our Staff division at The Organisers will find you the perfect person to make your life easier and allow you the time to enjoy the fun.
It's never too early to start planning your Christmas gifts for your loved ones, special friends and your staff. Let The Organisers take the strain out of the last minute rush and find you the ideal presents. Whether it's sold out tickets to an event or a hard to come by request for the person who has everything, let The Organisers source the perfect gift. We can help with your corporate gifts and hampers that let your clients and staff know how important they are to you. We can have your gifts wrapped and arrange delivery for you too.
Contact The Organisers today on team@theorganisers.com or +44(0)207 078 7554 to talk our Managing Director Katie Shapley or a member of the team to see how we can help with planning your Christmas.